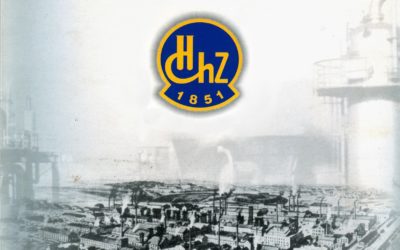 LEARKA, JSC successfully continued the tradition of the former only Czechoslovak producer of pigments and fillers (Hrušovské chemické závody, n. p.)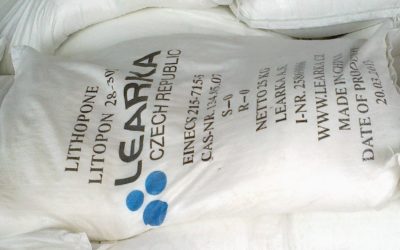 Lithopone is a finely dispersed blend of zinc sulfide (ZnS) and barium sulphate (BaSO4). It was produced for the first time in 1847.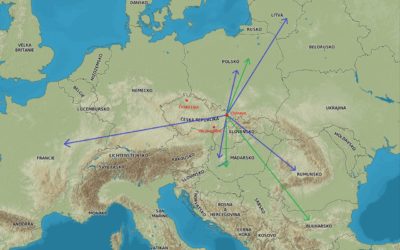 We extend our business activities outside of the European Union.