European supplier of pigments and fillers …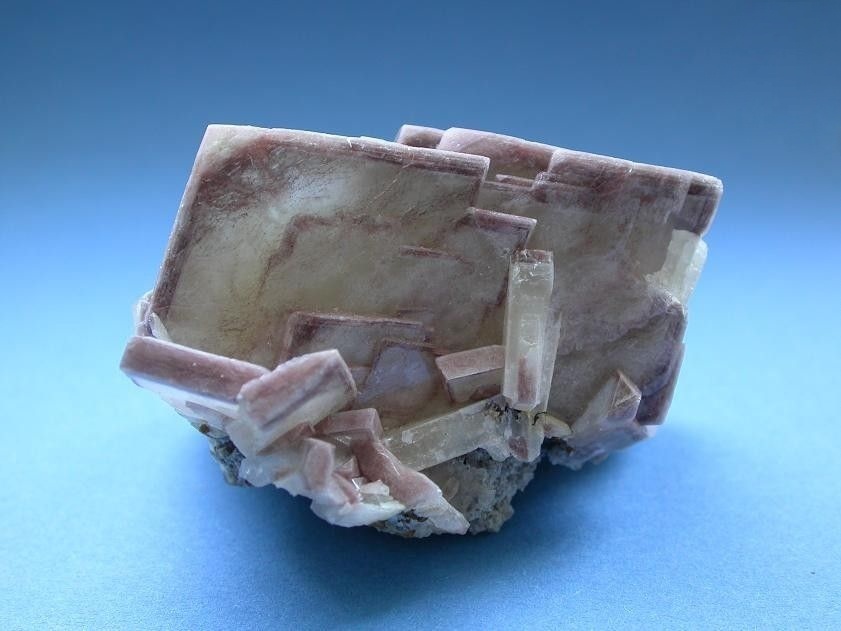 We are a trading company dealing with the distribution of inorganic chemistry products.
We provide our domestic and foreign customers with raw materials that are used in many branches of industry, from the chemical and food industries to the metallurgical and electrical industries.
We prefer co-operation with partners based on long-term relationships and mutual trust. We represent the proven product quality of renowned manufacturers.
We specialize in white inorganic pigments and fillers that are used in many  branches of industry. In the field of fillers, the offered products include barium sulphate synthetically precipitated or blanc fixe, which occupies an important position in the production of paints, paper, printing inks, plastics, etc. We also offer natural barium sulphate including micronized grade.
Pigments such as  Lithopone, titanium white, Litiba and zinc white are used mainly in the manufacture of paints, plastics, ceramics, cements, and building materials.
During our almost thirty years of existence on the market, we have entered into partnerships with many major manufacturers at the forefront of not only the chemical industry. Our longstanding business partners include Golden Dragon Chemicals based in Singapore, Crimea Titan (Ukraine), Sinochem Shanghai Corp. (China) and the world-renowned company Solvay (Italy), which we represent in the distribution of inorganic fillers.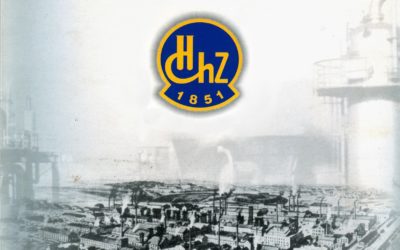 LEARKA, JSC successfully continued the tradition of the former only Czechoslovak producer of pigments and fillers (Hrušovské chemické závody, n. p.)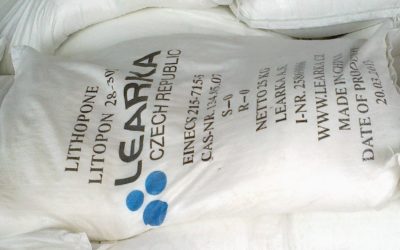 Lithopone is a finely dispersed blend of zinc sulfide (ZnS) and barium sulphate (BaSO4). It was produced for the first time in 1847.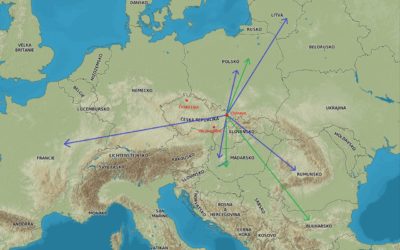 We extend our business activities outside of the European Union.